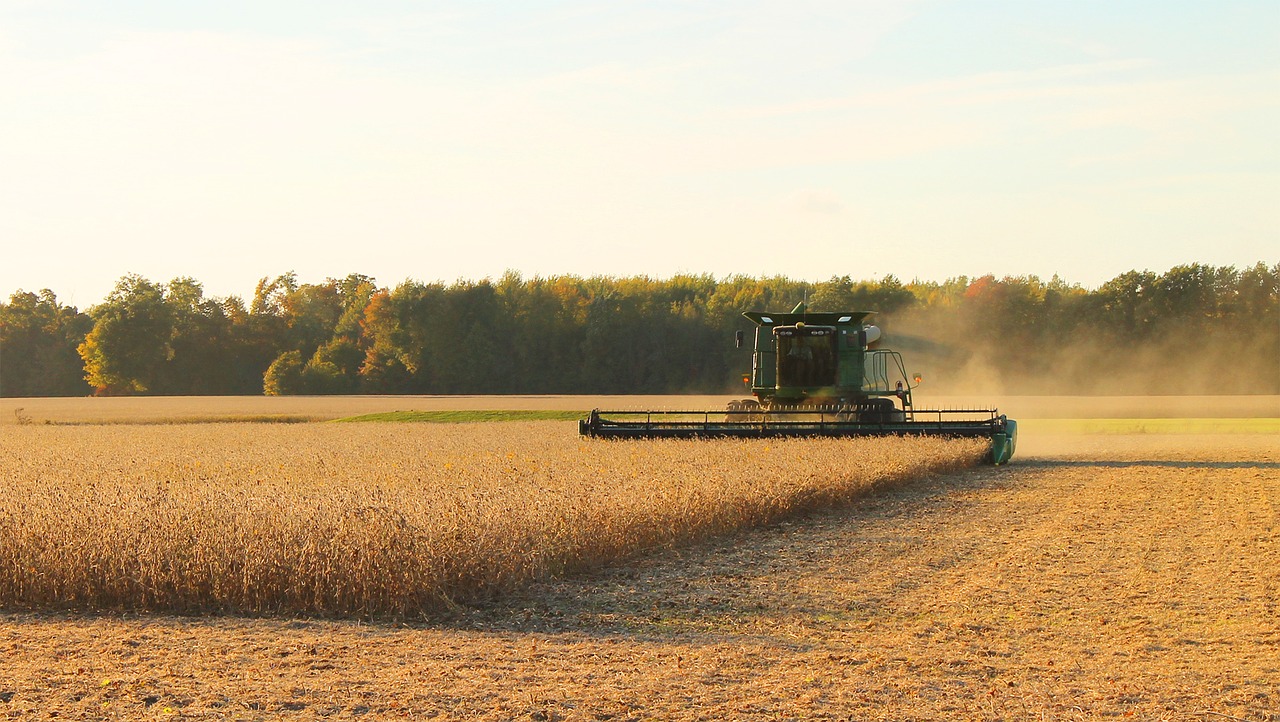 Cloud-Based Farm Management Software
Manage Data From All Areas of Your Farm or Ranch

Designed by Farmers and Ranchers
AgCinect is the only comprehensive cloud-based solution available today with the ability to manage all facets of your farm and/or ranch operation. 
AgCinect was developed when a group of farmers and ranchers came together and expressed different pain points of running their operations.
Our mission is to improve the life and business success of the farmer and rancher.
All-in-one Solution
AgCinect is a comprehensive solution capable of managing your entire operation from end-to-end.  From accounting and financials to crop inputs and livestock tracking, AgCinect can manage it all in one place.
Multiple Owners
Manage farms with multiple partners or owners in one instance, while keeping data allocated to each individual.  Whether split between different family members or a collection of partnering neighbors, manage entire operations in one place and keep data allocated to correct owner.
ezQ Features
Stay informed by setting up alerts and notifications to let you know when something needs attention. Automate repetitive processes to save you time.
Unlimited Upgrades
We add new features to the AgCinect solution on an ongoing basis. As a customer of AgCinect you will also be able to suggest features you need and they will be added to the solution at no charge.